Unique wearable art in the form of fashionable jewelry. Designed by me. Finessed by you!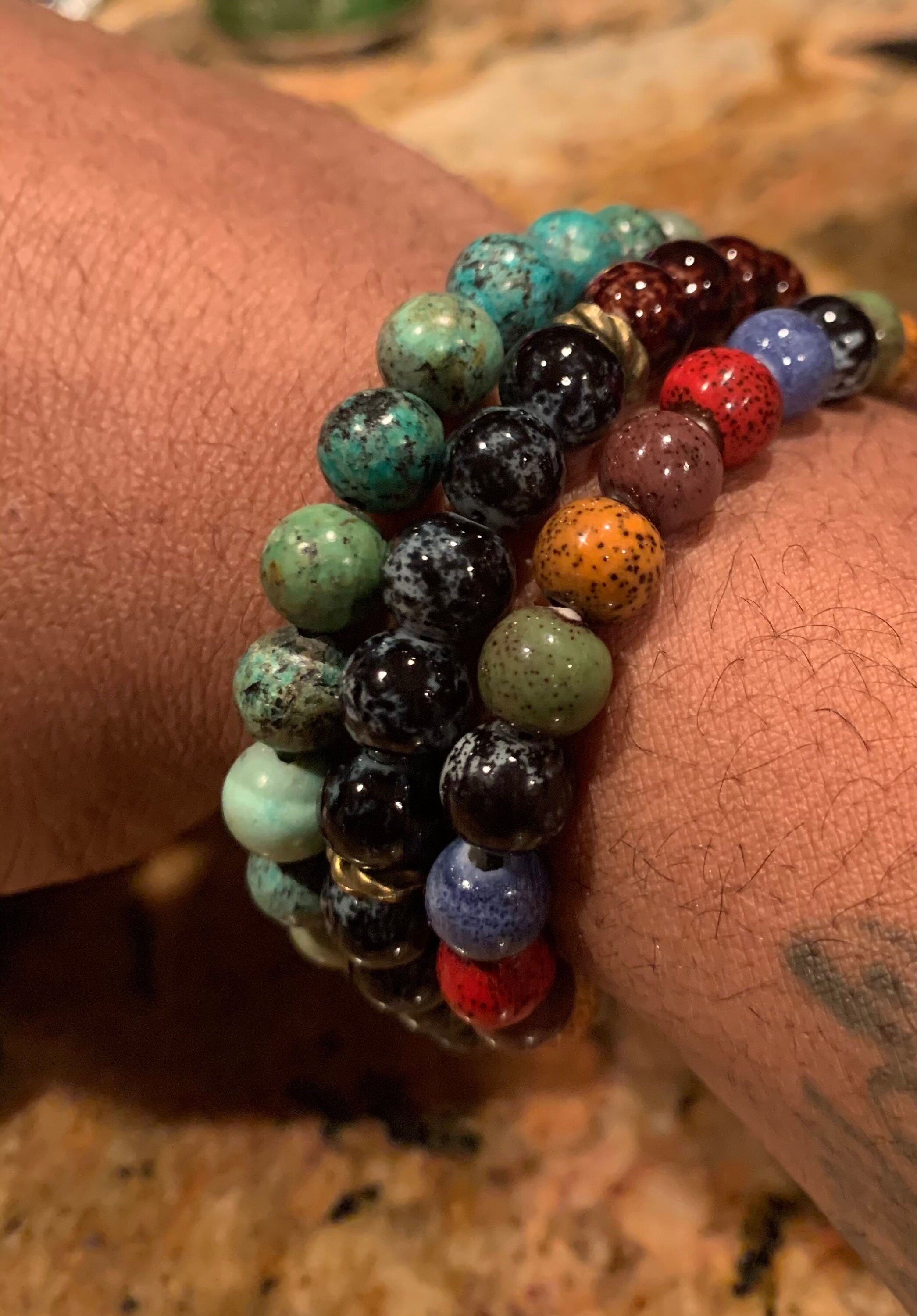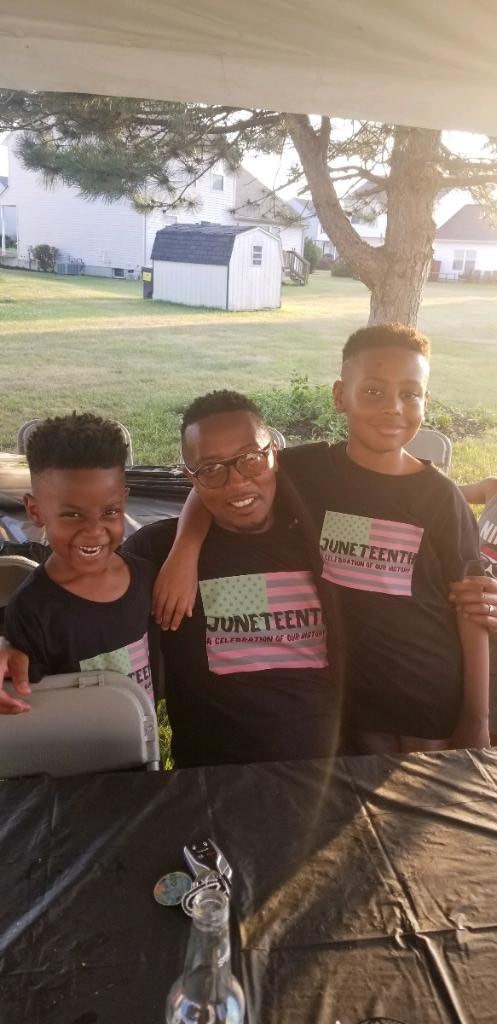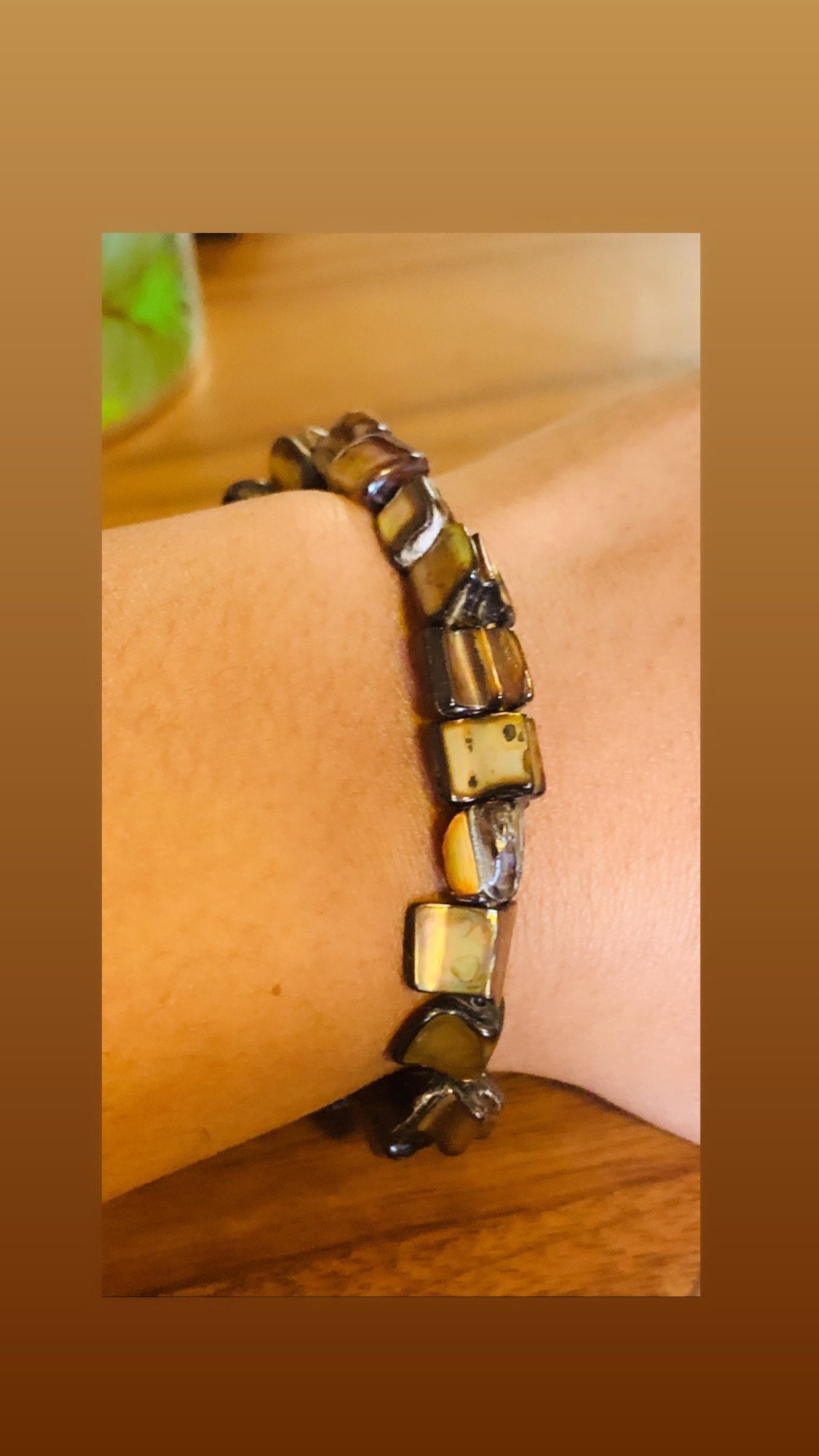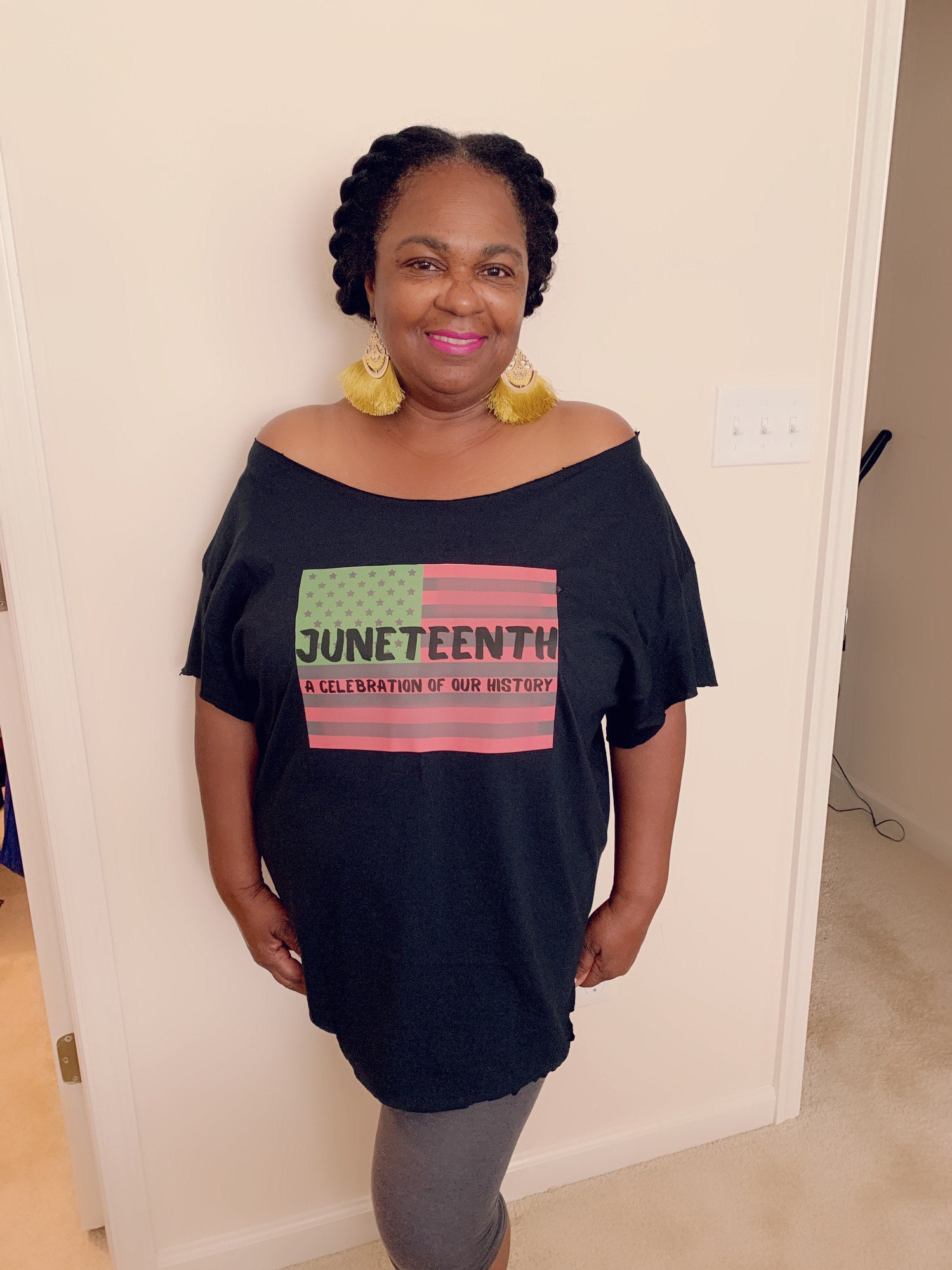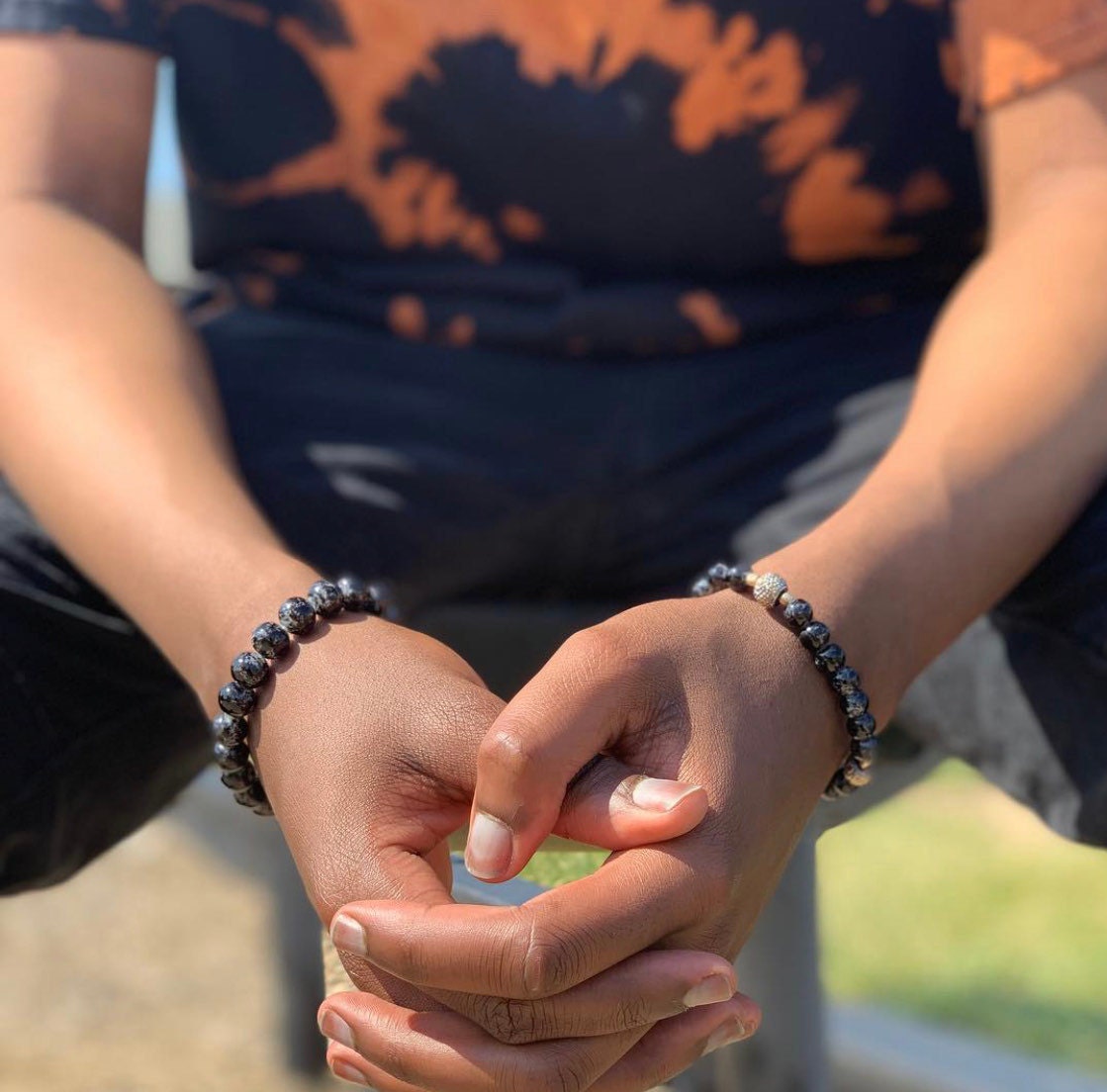 I started making jewelry as a way to cope with anxiety and depression it was my release. I love wearing bracelets, especially wearing ones I know no one else has because I made it special :-) .
So here at yinyanshop my desire is to make unique meaningful jewelry, T-shirts and accessories for all to be proud to wear.